It's interesting sometimes the kinda turns we take in life. I started my own .com in 1998, believing that the Internet is the thing for me. And then came the .com bubble burst, where I dust myself and took a 9-year detour on academia.
Well the thing is, you can lie to the whole world but you can't lie to yourself. During the 9 years, I found myself more interested in the Internet development news than what's going on in the Academia world. PC Mag was preferred over Nature (if you don't know what this is, its ok 🙂 ). Until finally I took a deep breath, decided what I can't deny my passion any longer, and jumped back to the Internet scene once again.
Almost a decade later, I find the Internet has evolved quite a bit. Yes, I do think that there's a fair amount of catching up to do. But I've learnt my lesson – when it comes to passion, you can never be too late.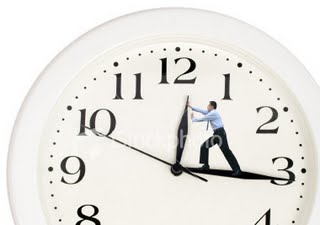 Instead of trying to push back the clock, looking to the future might be more productive